Chutes, compactors and a whole lot more.
For almost two decades, Carolina Chutes has been the leading supplier and installer of trash and linen chutes and trash compactors for apartments, hotels, hospitals, and office buildings throughout North Carolina, South Carolina, and Georgia. But that's just the beginning. Click each of the products below to read more about all the ways we can help make your project a success.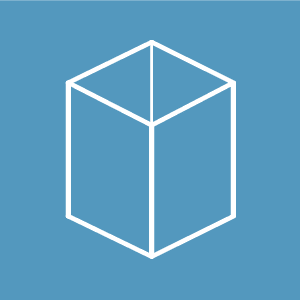 Trash & Linen Chutes
Carolina Chutes is the nation's largest supplier and installer of American-made Wilkinson Hi-Rise trash and linen chutes for the South's best commercial developments.
Trash Compactors
Waste handling systems are the backbone of a building project and we offer compactors, odor control systems and dumpster movers to keep the whole process working together optimally and efficiently.
Bicycle Rack Systems
On-site bicycle storage is a high-impact, low-cost way to set your apartment or office building apart in the marketplace and increase the overall value of your project.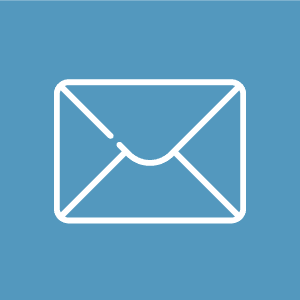 Apartment Mailbox Systems
More than just a mailroom, our apartment mailbox systems not only provide your tenants with safe and secure mail handling, but create inviting spaces that build community.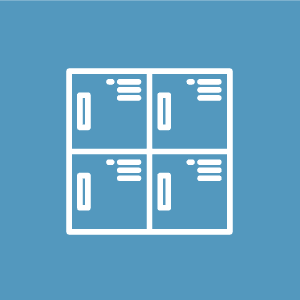 Tenant Storage Systems
Offer your tenants on-site secure storage for their belongings while creating a new revenue stream using underutilized space.
Free Space Planning Consultation
Contact us early in the design process to save time and money in the planning stages. We'll help you think through space and capacity requirements to help you select the right equipment for your project.