Worry-free equipment maintenance & leasing.
We offer ongoing chute and compactor repair and maintenance services, as well as flexible equipment leasing options to keep your up-front capital costs low.
Chute Repair & Maintenance
We offer cost-effective chute repair and maintenance services for the equipment we install, keeping your trash and linen chutes running efficiently and ensuring that trash compactors safely pass inspections.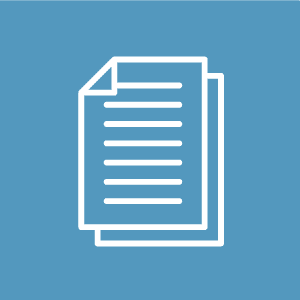 Equipment Leasing
We also offer a wide range of equipment leasing options so you don't have to invest in capital purchases. We will get you the items you need to make your project a success.
Free Space Planning Consultation
Contact us early in the design process to save time and money in the planning stages. We'll help you think through space and capacity requirements to help you select the right equipment for your project.