Commercial Trash Compactors & Waste Management Solutions
The right equipment. The right expertise.
Efficient waste management is a critical component of every commercial property. With Carolina Chutes, you'll receive not only the best equipment and service in the industry, but a waste management solution that is customized to meet the needs of your project.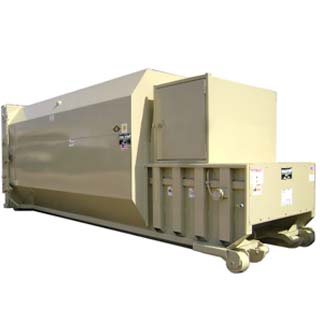 Large Trash Compactors
For large office or residential buildings, we offer state-of-the-art roll-off, self-contained trash compactors from Marathon, designed to store and transport your waste, prevent contamination of public areas in accordance with public health department requirements, improve working conditions for your employees, and reduce disposal costs.
Small Trash Compactors
For smaller buildings, or high rise buildings where garbage room space is limited, we offer fully automatic trash compactors from Wilkinson Hi-Rise.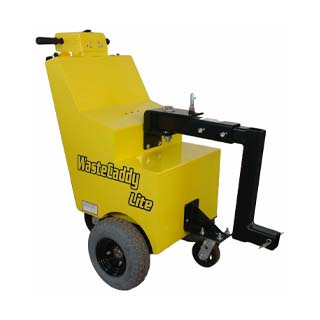 Container Caddies
The trash room is the primary area of risk in any large commercial building, where employees responsible for moving heavy trash or recycling containers may become injured due to overexertion or slips and falls. The WasteCaddy Dumpster Mover is the ideal way to ensure the health and safety of your employees and prevent injuries.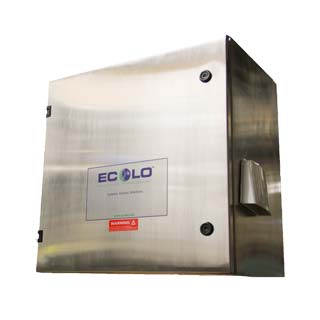 Odor Control Systems
AirStreme odor control systems from Ecolo offer technologically advanced misting and vapor delivery equipment. Professional quality design and precision controls make AirStreme systems the preferred choice for odor control commercial and environmental applications.
Free Space Planning Consultation
Contact us early in the design process to save time and money in the planning stages. We'll help you think through space and capacity requirements to help you select the right equipment for your project.